Welcome to BR Motors
A Dealership You Can Depend On
—-
Here at our Toronto used car dealership, we take the time to explore the features that are important to you and our knowledgeable staff is here to answer all of your questions.
BR Motors is proud to have over 40 years of experience in Automotive sales serving Brampton, Toronto, Vaughan, Mississauga, and surrounding areas. We are located at 117 Kennedy Road South, Brampton, Ontario. With great experience comes exceptional deals and a diverse collection of all brands' makes and models. Any car you desire would be our pleasure to deliver.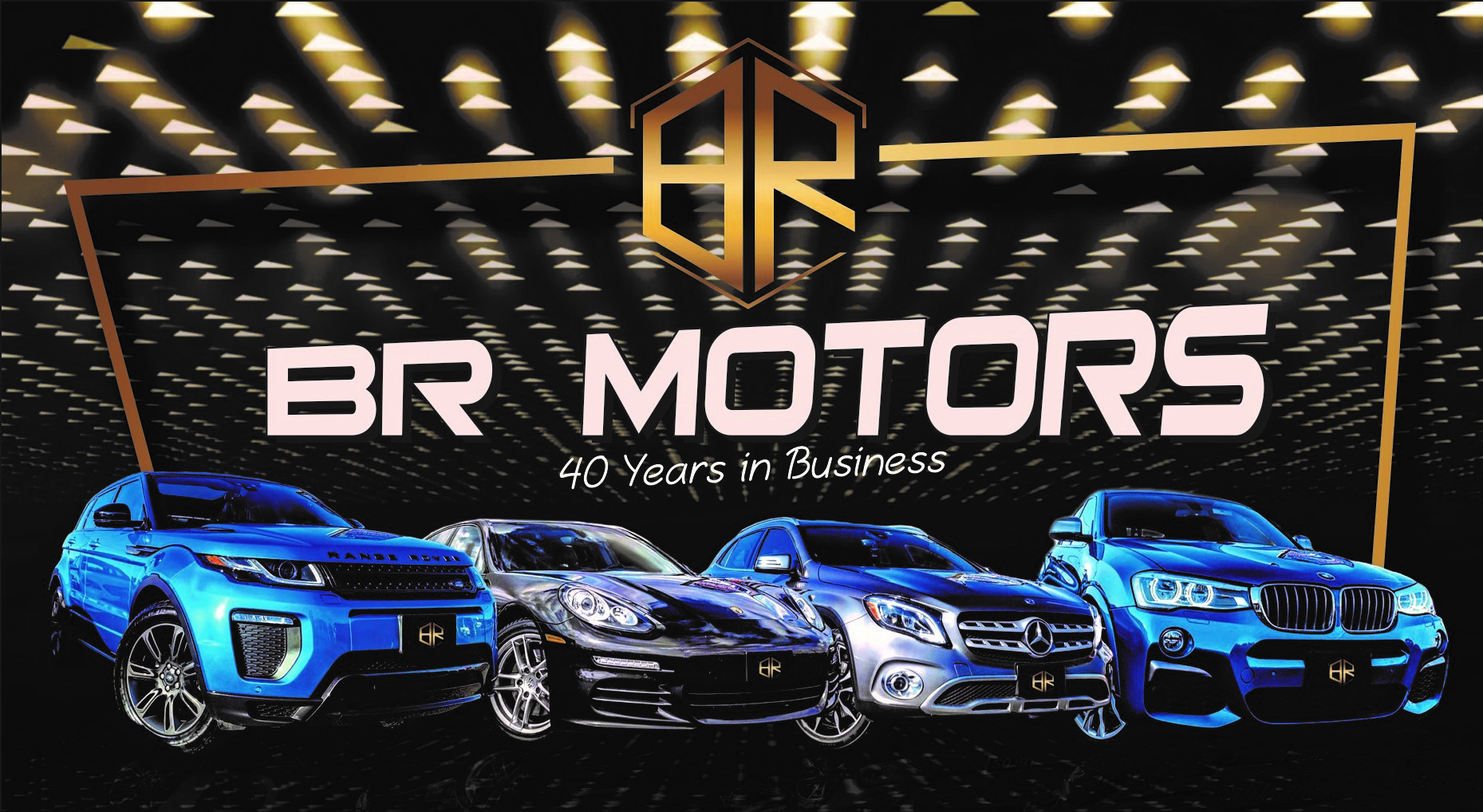 Lovie Dhaliwal
★ ★ ★ ★ ★
Great place to get any standard vehicle you desire. Great affordable prices and the most friendly staff. Do yourself a favor and visit BR motors you wont be disappointed.

Varinder Singh
★ ★ ★ ★ ★
Bought my commercial van from BR Motors
Suchit was very helpful and i got a great deal

george randle
★ ★ ★ ★ ★
I returned to BR Motors because of the great experience I had 4 years ago. Not only were they able to upgrade me but they also found a way to creatively include my daughter in a family package. I highly recommend BR Motors.

Garry Pandher
★ ★ ★ ★ ★
Got my commercial van from here
Great service

Ron joy Deb
★ ★ ★ ★ ★
Mr.S and team did a great job everything we wanted and more they also installed a remote starter to surprise my wife thank you

Mr. Dom'z
★ ★ ★ ★ ★
I took my first car in BR Motors and Rashemm helped me and he is very practical in advising me what to get. The process is fast and I recommend you getting you car in here!