Welcome to BR Motors
A Dealership You Can Depend On
—-
Here at our Toronto used car dealership, we take the time to explore the features that are important to you and our knowledgeable staff is here to answer all of your questions.
BR Motors is proud to have over 40 years of experience in Automotive sales serving Brampton, Toronto, Vaughan, Mississauga, and surrounding areas. We are located at 117 Kennedy Road South, Brampton, Ontario. With great experience comes exceptional deals and a diverse collection of all brands' makes and models. Any car you desire would be our pleasure to deliver.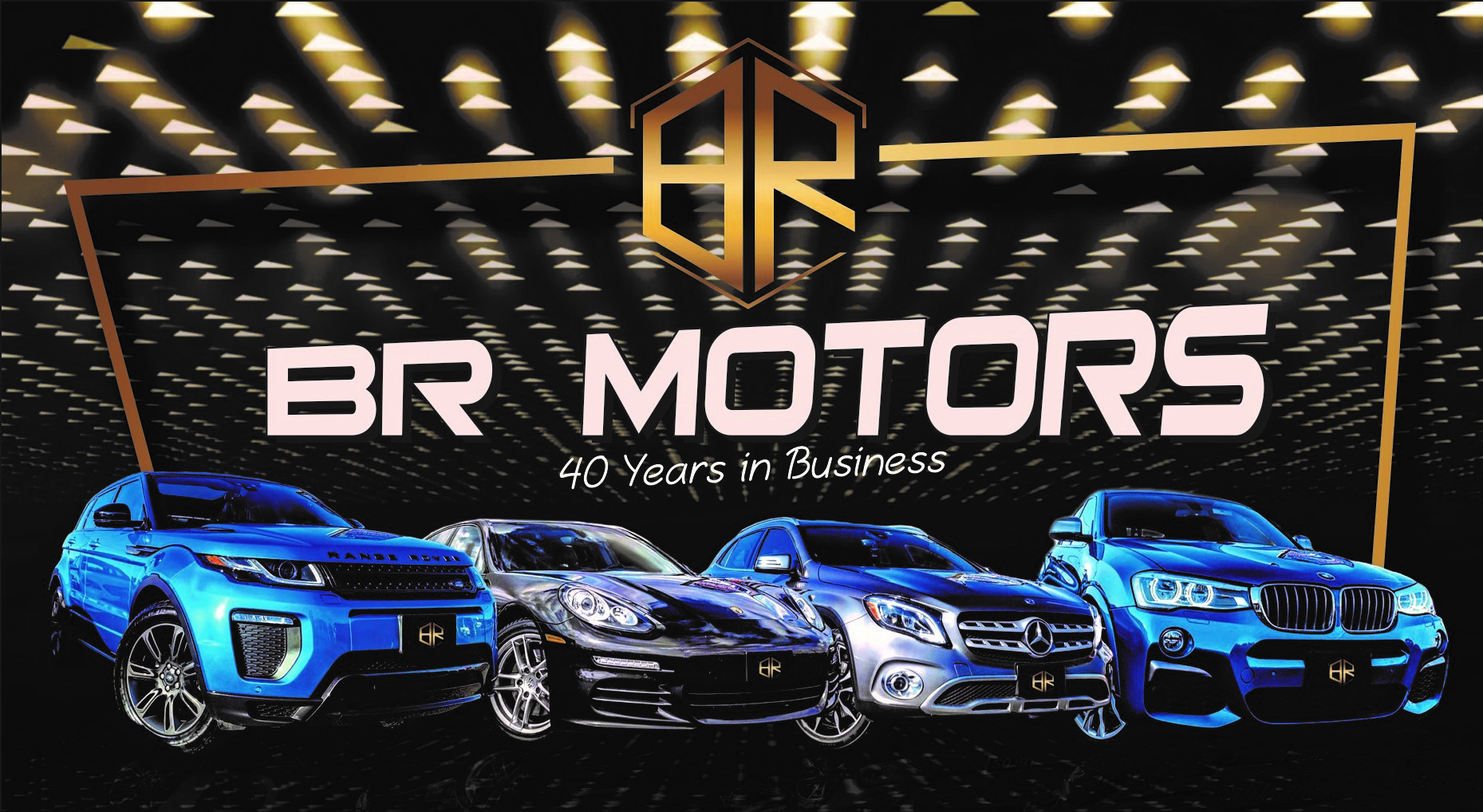 Musarat Abbas
★ ★ ★ ★ ★
Great service and excellent dealing with BR Motors amazing cars and pricing
Loved getting my 2018 Chevrolet Malibu Hybrid from Suchit
Best place in GTA to buy your used car

Redouane Kanouni
★ ★ ★ ★ ★
I bought used clean car recently from BR motors , I was very impressed by the service and quality of the car and the professionalism from the finance manager Suchit and Josh. I highly recommend this place to my family and friends & everyone. I thank the staff too for the good customer service.

sam r
★ ★ ★ ★ ★
B.R Motors gave me excellent service and I felt as of I was at home . Suchit taught me a lot about cars and compare different models and trims. Suchit got me the best deal and great hospitality. I recommend this place to every one. Specially dealing with suchit SUPER FRIENDLY, SUPER NICE GREAT GUY

Kenrick Fagan
★ ★ ★ ★ ★
B.R Motors got me the car I wanted and a very favorable approval.
Thank you suchit and Josh

Mandy Gould
★ ★ ★ ★ ★
Highly recommend BR motors. I dealt with Suchit for nearly all my encounters. I appreciated his honesty, and accommodations. The car was spotless when I picked it up, I chose to do the safety within the company and I do not regret it. They did requested work, buffed out some scratches from the previous owner, and even received the car back for inspection when it had symptoms I was concerned about. They fixed it within one hour, the next day after reporting it, no charge. I have done lots of research, been to many dealers. Being a young woman I always felt pressured, judged and taken advantage of at the many other dealers I visited in Toronto and GTA. At BR motors I was the same as every other customer and that's how it should be! Very pleased with my purchase, I would recommend to family and friends in a heartbeat.

Jad Young
★ ★ ★ ★ ★
Very fast approval , best place to buy your car , they are really good , you should check them out and get your best deal. Good suff and easy going guy Josh and suchit